WORKS
STREFA JELENIA - JÄGERMAISTER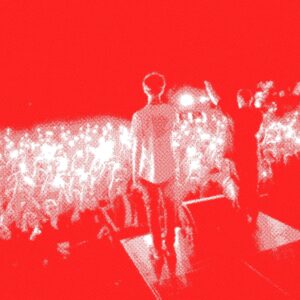 Together with Mediocre.agency we campaigned for the most popular summer rap concert series under the name of Jägermeister. In 2021 and 2022 we are responsile for creative work, production and spreading the word, which includes: campaign strategy, visual identity, creative direction, design, motion design, communication, PR, media campaign, paid & performence, content production, production, non standard, extras and special guests.
OKI x DZIARMA x GVERILLA x RED BULL MOBILE - TAK BARDZO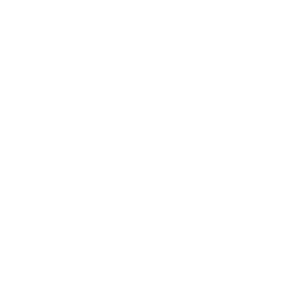 OKI, DZIARMA and Gverilla join forces in Red Bull Mobile campaign. "TAK BARDZO" is an activation, where artists created a single, released a truly extreme video, which was followed by an AR effect on Meta platform and custom activation for audience. We were responsible for creative concept and production.
PRO8L3M x ADIDAS ORGINALS - FILTR AR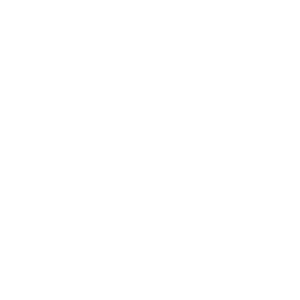 Single premiere in a Meta AR effect? We were the first to make it happen. Together with PRO8L3M and adidas Orginals we prepared this unique fan activation. AR filter enabled fans to transform themselves into the Art Brut 2 cover characters and stream the track "BACKSTAGE" via app before premiere. Concept & production: OUTRAGE Development: MELT
PROBLEM X BRODKA x BALLANTINE'S - ŻAR (TAK TO ROBIĘ) PRO8L3M joined forces with BRODKA in creative collaboration inspired by Ballantine's. The result is "ŻAR" – a single and visual story about going your own way and against the rules. We were responsible for creative supervision and artist liaison.
H&M "DZIĘKUJEMY, ŻE JESTEŚCIE SOBĄ"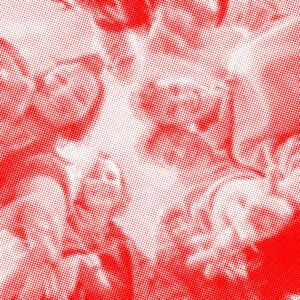 H&M' "Thank you for being yourself" campaign is a celebration of youth and diversity. The brand gives voice to unique personalities of Generation Z: brave, creative, committed, who believe their online activities can help others. Together with Mediocre.agency we were responsible for: strategy, creative concept, photo & video production, design & Motion Design, out of home, digital & social media.
H&M "DZIĘKUJEMY, ŻE JESTEŚCIE SOBĄ" x NOIZZ.PL OPEN CALL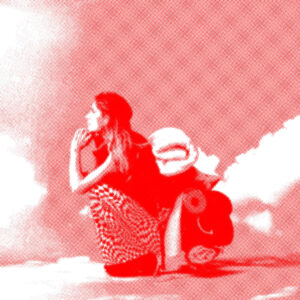 Together with H&M and NOIZZ.pl we made noise about "Thank you for being yourself" campaign. As part of this campaign, the brand and the portal were looking for new people who would change the world for the better. In the finale, NOIZZ.pl published a special publication presenting an inspiring group of young people. Together with Mediocre.agency we took care of creative work & production.
G2A x DWA SŁAWY / GRUBY MIELZKY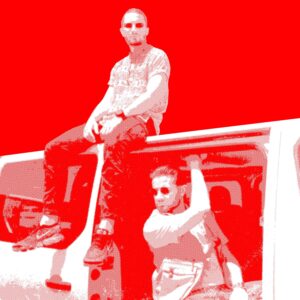 What happens when rappers who are game freaks collaborate with one of the biggest e-commerce platforms for gamers? They write tracks inspired by games they like. We took care of creative work & production of the collaboration between Mielzky & Dwa Sławy with G2A.
PRO8L3M / TEST DIRV3
A spectacular pre-listening event of Art Brut 2 by PRO8L3M throwing the audience back to the 90s together with adidas Originals and cult classic – Superstar. Young timers, three stripes and a truly immersive experience for almost 3000 fans. Developed together with Melt.
NOBODY SLEEPS IN THE WOODS TONIGHT
HAVANA CLUB 7
ADIDAS SUPERCOURT TATTOO EDITION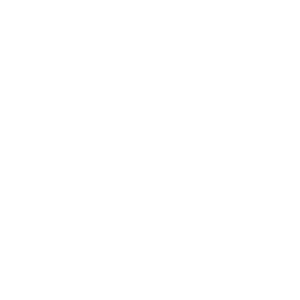 Together with adidas Originals and Sizeer we re-launched Supercourt model in a nationwide activation. 6 events in 5 cities at once, while local tattoo talents customized the sneakers? Yes we can!
ŻABSON & YOUNG MULTI X BACARDI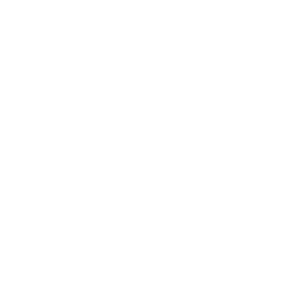 As a part of Bacardi's global platform "Do what moves you", Żabson and Young Multi joined forces to co-create tracks, videos and engaging activation for their fans.
INTERNAZIOMAL
PRO8L3M X WWF
WWF and PRO8L3M join forces on "VI katastrofa" in a mutual effort to save our future in the light of an inevitable climate catastrophe.
PRO8L3M / WIDMO LP
360 marketing campaign promoting a new album by the most prominent duo on the local rap scene.
PRO8L3M / OUTPOST / IN5TALAC7A
An unprecedented listening party created to celebrate the release of PRO8L3M's sophomore album "Widmo".
ŻABSON X DORITOS
One of the key driving forces behind the 2018 launch of Doritos in Poland was the appointment of Żabson as the local brand ambassador and their partnership on the music video for "Trapollo".
ŻABSON X ADIDAS
Żabson is known for his experiments with cutting-edge streetwear so since 2018, his bold sense of style has been co-signed by Adidas.
ADIDAS / NITE OUT
Launch of the new Adidas Nite Jogger shoe – a unique event and communication, complete with influencer activations across the music and urban culture.