WORKS
PRO8L3M / TEST DIRV3
A spectacular pre-listening event of Art Brut 2 by PRO8L3M throwing the audience back to the 90s together with adidas Originals and cult classic – Superstar. Young timers, three stripes and a truly immersive experience for almost 3000 fans. Developed together with Melt.
NOBODY SLEEPS IN THE WOODS TONIGHT
HAVANA CLUB 7
ADIDAS SUPERCOURT TATTOO EDITION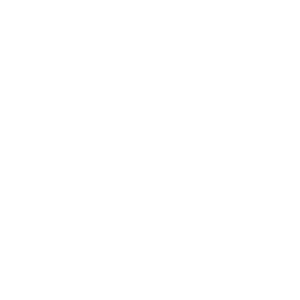 Together with adidas Originals and Sizeer we re-launched Supercourt model in a nationwide activation. 6 events in 5 cities at once, while local tattoo talents customized the sneakers? Yes we can!
ŻABSON & YOUNG MULTI X BACARDI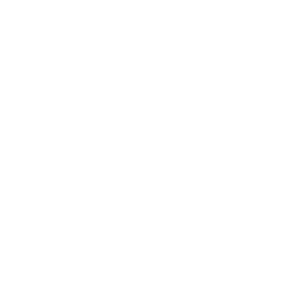 As a part of Bacardi's global platform "Do what moves you", Żabson and Young Multi joined forces to co-create tracks, videos and engaging activation for their fans.
INTERNAZIOMAL
PRO8L3M X WWF
WWF and PRO8L3M join forces on "VI katastrofa" in a mutual effort to save our future in the light of an inevitable climate catastrophe.
PRO8L3M / WIDMO LP
360 marketing campaign promoting a new album by the most prominent duo on the local rap scene.
PRO8L3M / OUTPOST / IN5TALAC7A
An unprecedented listening party created to celebrate the release of PRO8L3M's sophomore album "Widmo".
ŻABSON X DORITOS
One of the key driving forces behind the 2018 launch of Doritos in Poland was the appointment of Żabson as the local brand ambassador and their partnership on the music video for "Trapollo".
ŻABSON X ADIDAS
Żabson is known for his experiments with cutting-edge streetwear so since 2018, his bold sense of style has been co-signed by Adidas.
ADIDAS / NITE OUT
Launch of the new Adidas Nite Jogger shoe – a unique event and communication, complete with influencer activations across the music and urban culture.